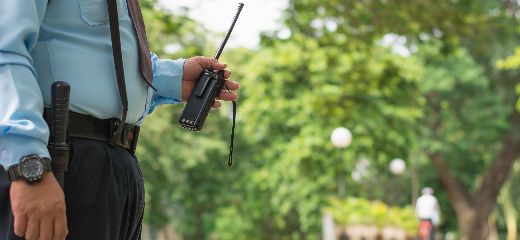 2017 USA Airport Charging Stations Industry Research Report
5099

26-Dec

Defense

140

PDF

HCCResearch
Report Details

							The reports shows the different types?volume and Value in different applications. The major Airport Charging Stations Market (The Northeast, The Midwest, The Southwest, The Southeast, The West) is analyzed, data including: market size, import and export, sale segment market by product type and applications.

Market Analysis by Players
Arconas
IFPL
Veloxity One
JCDecaux
KwikBoost
ETone
ChargeUp
Charge Box
EVANS AIRPORT SOLUTIONS
Power Tower
Hangzhou Qianna
Winnsen Industry
Zoeftig
True Blue Power
InCharged
SUZHOU SEND
Oriental Kaier

Market Analysis by Regions:
The Northeast
The Midwest
The Southwest
The Southeast
The West

Market Analysis by Types:
Embedded Type
Wall-Mounted Type

Market Analysis by Applications:
Laptop
Mobile Phone
Others						

Table Of Content

1 Airport Charging Stations Market Overview
1.1 Product Overview of Airport Charging Stations
1.2 Classification and Application of Airport Charging Stations
1.3 USA Airport Charging Stations Market Regional Analysis
1.3.1 The Northeast Market Present Situation Analysis
1.3.2 The Midwest Market Present Situation Analysis
1.3.3 The Southwest Market Present Situation Analysis
1.3.4 The Southeast Mar

More...