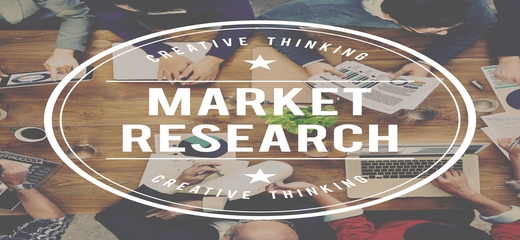 2017 Global Synthetic Graphite Industry Research Report
618

8-Sep

Market Research

120

PDF

HCCResearch
Report Details


							The report provides a comprehensive analysis of the Synthetic Graphite industry market by types, applications, players and regions. This report also displays the production, Consumption, revenue, Gross margin, Cost, Gross, market share, CAGR, and Market influencing factors of the Synthetic Graphite industry in USA, EU, China,India, Japan and other regions, and forecast to 2022, from 2017.

Market Analysis by Players
GrafTech
SGL Carbon
Fangda Carbon
Showa Denko
Jilin Carbon
Graphite India
Tokai Carbon
HEG
Nippon Carbon
JSC Energoprom Management
SEC Carbon
Yangzi Carbon
Shida Carbon
Toray Carbon
Toyo Tanso
Toho Tenax Group
Mersen Group
Mitsubishi Rayon
Poco Graphite
Ibiden
Formosa Plastics Group
Hexcel
Asbury Graphite

Market Analysis by Regions:
North America
Europe
China
Japan
Others

Market Anaysis by Types:
Graphite Electrodes
Carbon Fibers
Specialty Graphite
Graphite Granular & Powder

Market Analysis by Applications:
Iron and Steel Industry
Battery Industry
Aluminum Industry
Industrial Components						

Table Of Content

1 Synthetic Graphite Market Overview
1.1 Product Overview of Synthetic Graphite
1.2 Classification of Synthetic Graphite by Product Category
1.2.1 Global Synthetic Graphite Sales (Volume) and Growth (%) Comparison by Types (2012-2017)
1.2.2 Global Synthetic Graphite Sales Market Share (%) by Types in 2016
1.2.3 Type 1
1.2.4 Type 2
1.2.5 Type 3
1.2.6 Type 4
1.2.7 Type 5
1.3 Global Synthetic Graphit

More...