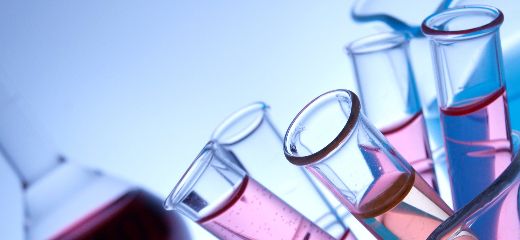 Global Sanding and Abrasive Accessories Market Research: Global Status & Forecast by Geography, Type & Application (2017-2027)
78606

10-Aug

Chemicals and Materials

59

PDF

99 Strategy
Report Details

							Global Sanding and Abrasive Accessories Market is estimated to reach xxx million USD in 2021 and projected to grow at the CAGR of xx% during the 2022-2027. The report analyses the global Sanding and Abrasive Accessories market, the market size and growth, as well as the major market participants.
The analysis includes market size, upstream situation, market segmentation, market segmentation, price & cost and industry environment. In addition, the report outlines the factors driving industry growth and the description of market channels.The report begins from overview of industrial chain structure, and describes the upstream. Besides, the report analyses market size and forecast in different geographies, type and end-use segment, in addition, the report introduces market competition overview among the major companies and companies profiles, besides, market price and channel features are covered in the report.
Key Regions
    Asia Pacific
    North America
    Europe
    South America
    Middle East & Africa
Key Companies
    Saint-Gobain
    3M
    Tyrolit
    Ali Industries
    Arc Abrasives
    Klingspor
    Mirka
    United Abrasive-Sait
    CGW
    Weiler
    Ingersoll-rand
    METABO
    Stanley Black & Decker
    Pferd
    Dynabrade
    Buffalo Abrasives
    Sungold Abrasives
Key Product Type
    Bonded
    Coated
    Others
Market by Application
    Automotive
    Engineering and Construction
    Fabrication
    Others
Main Aspects covered in the Report
    Overview of the Sanding and Abrasive Accessories market including production, consumption, status & forecast and market growth
    2017-2021 historical data and 2022-2027 market forecast
    Geographical analysis including major countries
    Overview the product type market including development
    Overview the end-user market including development						

Table Of Content

Table of Content
1 Industrial Chain Overview
    1.1 Sanding and Abrasive Accessories Industry
        1.1.1 Overview
                Figure Sanding and Abrasive Accessories Picture List
        1.1.2 Characteristics of Sanding and Abrasive Accessories
    1.2 Upstream
        1.2.1 Major Materials
        1.2.2 Manufacturing Overview
    1.3 Product List By Type
        1.3.1 Bonded
        1.3.2

More...