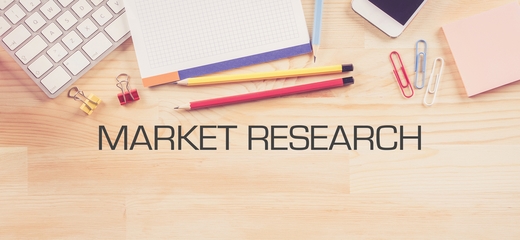 2017 Global Formwork Industry Research Report
562

22-Sep

Market Research

120

PDF

HCCResearch
Report Details


							The report provides a comprehensive analysis of the Formwork industry market by types, applications, players and regions. This report also displays the production, Consumption, revenue, Gross margin, Cost, Gross, market share, CAGR, and Market influencing factors of the Formwork industry in USA, EU, China,India, Japan and other regions, and forecast to 2022, from 2017.

Market Analysis by Players
BEIS
PERI
Doka
ULMA
Acrowmisr
PASCHAL
Strabag
Acrow
NOE
RMD Kwikform
Alsina
Intek
Zulin
Hankon
Faresin
Waco International
Taihang
MFE
Interfirm
Mascon
GCS
Mesa Impala
MEVA
Condor
Pilosio
Urtim
Lahyer
Alpi SEA
Wall-Ties & Forms
Xingang Group
Holdings
Outinord
Jinsenyuan
TMS
Farina
ADTO
Titan
Mana

Market Analysis by Regions:
North America
Europe
China
Japan
Others

Market Anaysis by Types:
Engineered Formwork
Traditional Timber
Re-usable Plastic
Others

Market Analysis by Applications:
Buildings
Transportation
Industrial facilities
Others						

Table Of Content

1 Formwork Market Overview
1.1 Product Overview of Formwork
1.2 Classification and Application of Formwork
1.3 Global Formwork Market Regional Analysis
1.3.1 USA Market Present Situation Analysis
1.3.2 Europe Market Present Situation Analysis
1.3.3 Japan Market Present Situation Analysis
1.3.4 China Market Present Situation Analysis
1.3.5 India Market Present Situation Analysis
1.3.6 Southeast Asi

More...