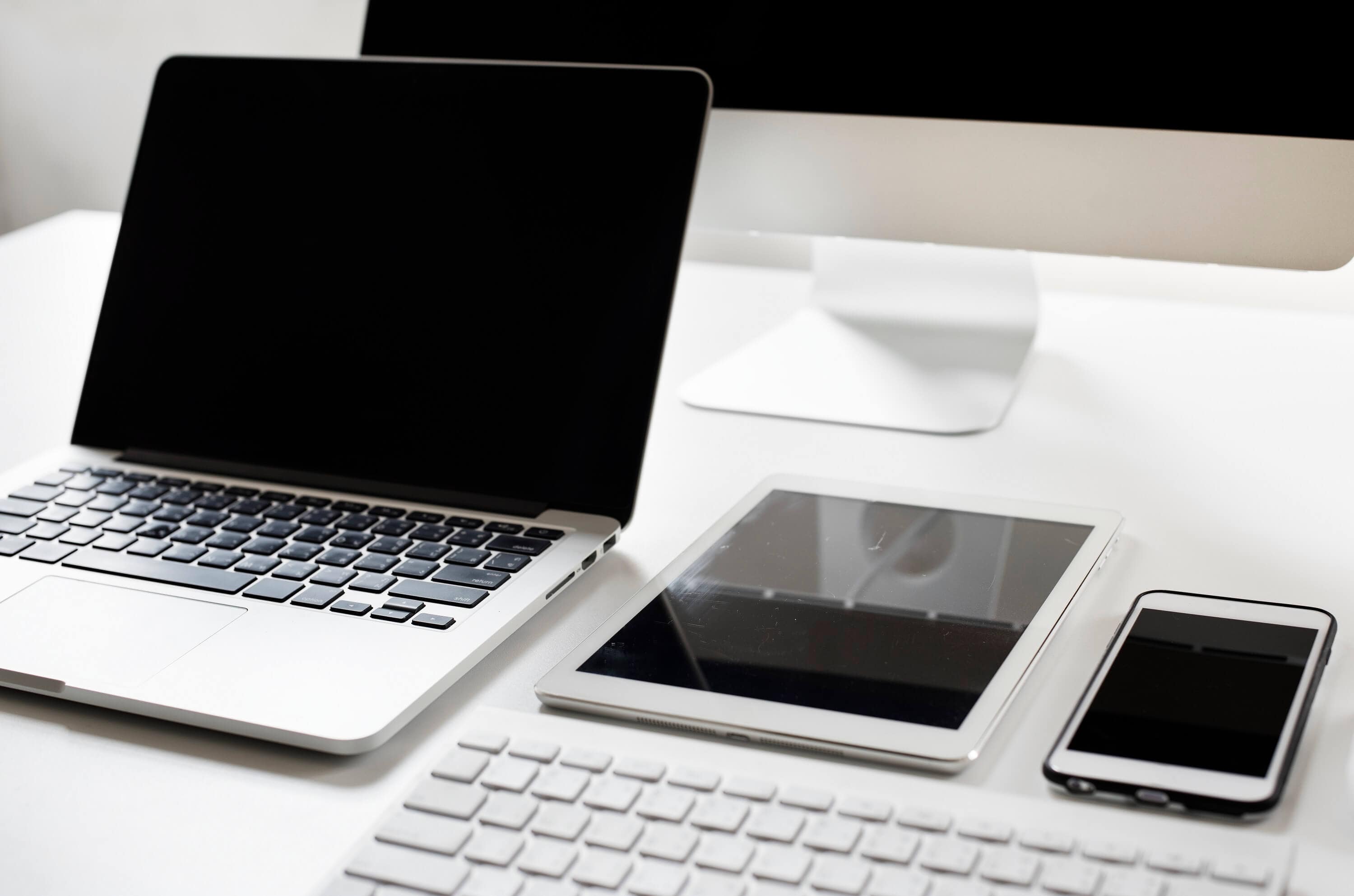 2020-2025 Global Aluminum Electrolytic Capacitor Market Report - Production and Consumption Professional Analysis (Impact of COVID-19)
55218

25-May

Consumer Electronics, Lasers and Optics, Machinery

98

PDF

MRR
Report Details

							Aluminum electrolytic capacitors are polarized electrolytic capacitors whose anode electrode (+) is made of a pure aluminum foil with an etched surface. The aluminum forms a very thin insulating layer of aluminium oxide by anodization that acts as the dielectric of the capacitor.
This report elaborates the market size, market characteristics, and market growth of the Aluminum Electrolytic Capacitor industry, and breaks down according to the type, application, and consumption area of Aluminum Electrolytic Capacitor. The report also conducted a PESTEL analysis of the industry to study the main influencing factors and entry barriers of the industry.

In Chapter 3.4 of the report, the impact of the COVID-19 outbreak on the industry was fully assessed. Fully risk assessment and industry recommendations were made for Aluminum Electrolytic Capacitor in a special period. This chapter also compares the markets of Pre COVID-19 and Post COVID-19.
In addition, chapters 8-12 consider the impact of COVID-19 on the regional economy.

Key players in the global Aluminum Electrolytic Capacitor market covered in Chapter 13:
ATCeramics
FENGHUA ADVANCED
YAGEO
DAIN
Sunlord
TENEA
ROHM
WANKO
OKAYA
WALSIN
CDE
WIMA
MURATA
Faratronic
EYANG
AVX
JYH
Europtronic
PANASONIC
TDK
RUBYCON
KEMET
EPCOS
VISHAY
HJC

In Chapter 6, on the basis of types, the Aluminum Electrolytic Capacitor market from 2015 to 2025 is primarily split into:
Fixed
Variable
Others

In Chapter 7, on the basis of applications, the Aluminum Electrolytic Capacitor market from 2015 to 2025 covers:
Bypass
Low frequency circuit
Others

Geographically, the detailed analysis of production, trade of the following countries is covered in Chapter 4.2, 5:
United States
Europe
China
Japan
India

Geographically, the detailed analysis of consumption, revenue, market share and growth rate of the following regions are covered in Chapter 8, 9, 10, 11, 12:
North America (Covered in Chapter 8)
United States
Canada
Mexico
Europe (Covered in Chapter 9)
Germany
UK
France
Italy
Spain
Others
Asia-Pacific (Covered in Chapter 10)
China
Japan
India
South Korea
Southeast Asia
Others
Middle East and Africa (Covered in Chapter 11)
Saudi Arabia
UAE
South Africa
Others
South America (Covered in Chapter 12)
Brazil
Others

Years considered for this report:
Historical Years: 2015-2019
Base Year: 2019
Estimated Year: 2020
Forecast Period: 2020-2025						

Table Of Content

Table of Content

1 Aluminum Electrolytic Capacitor Market - Research Scope
1.1 Study Goals
1.2 Market Definition and Scope
1.3 Key Market Segments
1.4 Study and Forecasting Years

2 Aluminum Electrolytic Capacitor Market - Research Methodology
2.1 Methodology
2.2 Research Data Source
2.2.1 Secondary Data
2.2.2 Primary Data
2.2.3 Market Size Estimation
2.2.4 Legal Disclaimer

3 Alu

More...