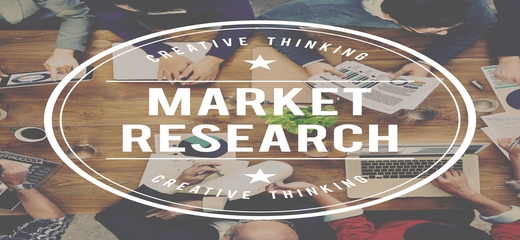 2017 Global Airport Supply Chain Industry Depth Research Report
1228

12-Sep

Market Research

120

PDF

HCCResearch
Report Details


							The report provides a comprehensive analysis of the Airport Supply Chain industry market by types, applications, players and regions. This report also displays the production, Consumption, revenue, Gross margin, Cost, Gross, market share, CAGR, and Market influencing factors of the Airport Supply Chain industry in USA, EU, China,India, Japan and other regions, and forecast to 2022, from 2017.

Market Analysis by Players
Amadeus
Honeywell
Indra
Lockheed Martin
Rockwell Collins
Siemens
SITA
TAV IT
Ultra Electronics
UNISYS

Market Analysis by Regions:
North America
Europe
China
Japan
Others

Market Anaysis by Types:
Internal Supply Chain
External Supply Chain

Market Analysis by Applications:
Airport
Others						

Table Of Content

1 Airport Supply Chain Market Overview
1.1 Product Overview of Airport Supply Chain
1.2 Classification of Airport Supply Chain by Product Category
1.2.1 Global Airport Supply Chain Sales (Volume) and Growth (%) Comparison by Types (2012-2017)
1.2.2 Global Airport Supply Chain Sales Market Share (%) by Types in 2016
1.2.3 Type 1
1.2.4 Type 2
1.2.5 Type 3
1.2.6 Type 4
1.2.7 Type 5
1.3 Global Airport

More...