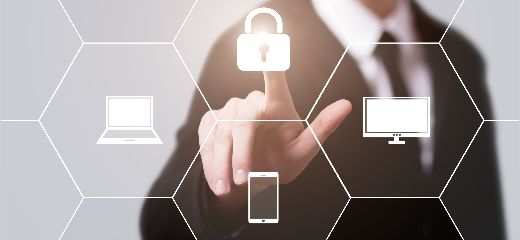 2017 Europe Manned Security Services Industry Research Report
2938

13-Nov

Defense

140

PDF

HCCResearch
Report Details

							The reports shows the different types?volume and Value in different applications. The major Manned Security Services Market (including UK, Germany, Italy, France, Russia, etc.) is analyzed, data including: market size, import and export, sale segment market by product type and applications.

Market Analysis by Players
G4S
Securitas
Allied Universal
US Security Associates
SIS
TOPSGRUP
Beijing Baoan
OCS Group
ICTS Europe
Transguard
Andrews International
Control Risks
Covenant 
China Security & Protection Group
Axis Security
DWSS

Market Analysis by Regions:
UK
Germany
France
Italy
Russia
Benelux
Spain
Poland
Ukraine
Others

Market Analysis by Types:
Service
Equipment

Market Analysis by Applications:
Commercial Buildings
Industrial Buildings
Residential Buildings						

Table Of Content

1 Manned Security Services Market Overview
1.1 Product Overview of Manned Security Services
1.2 Classification and Application of Manned Security Services
1.3 Europe Manned Security Services Market Regional Analysis
1.3.1 UK Market Present Situation Analysis
1.3.2 Germany Market Present Situation Analysis
1.3.3 France Market Present Situation Analysis
1.3.4 Italy Market Present Situation Analysis


More...