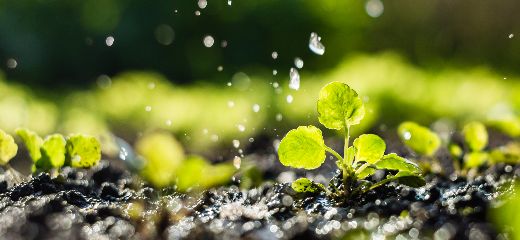 2017 Asia-Pacific Agrigenomics Industry Research Report
5508

29-Dec

Agriculture

140

PDF

HCCResearch
Report Details


							The reports shows the different types? volume and Value in different applications. The major Agrigenomics Market (including South Korea, Indonesia, China, Japan, India, etc.) is analyzed, data including: market size, import and export, sale segment market by product type and applications.

Market Analysis by Players
Thermo Fisher Scientific
Illumina
Agilent Technologies
Eurofins
Zoetis
LGC Limited
BGI
Neogen Corporation
Pacific Biosciences
CEN4GEN Institute
NuGEN Technologies
Edico Genome
UD-GenoMed Limited
SciGenom

Market Analysis by Regions:
South Korea
Indonesia
Japan
China
India
Vietnam
Thailand
Malaysia
Others

Market Analysis by Types:
Illumina HiSeq
Sanger Sequencer
PacBio Sequencer
SOLiD Sequencer
Others

Market Analysis by Applications:
Crops
Livestock						

Table Of Content

1 Agrigenomics Market Overview
1.1 Product Overview of Agrigenomics
1.2 Classification of Agrigenomics
1.2.1 Type 1
1.2.2 Type 2
1.2.3 Type 3
1.2.4 Type 4
1.3 Applications of Agrigenomics
1.3.1 Application 1
1.3.2 Application 2
1.3.3 Application 3
1.3.4 Application 4
1.4 Asia-Pacific Agrigenomics Market Regional Analysis
1.4.1 South Korea Market Present Situation Analysis
1.4.2 Indonesia Market Pr

More...